Acts of Kindness &
Home Away From Home Ministries
Ephesians 4:32
And be kind to one another, tenderhearted, forgiving one another, even as God in Christ forgave you.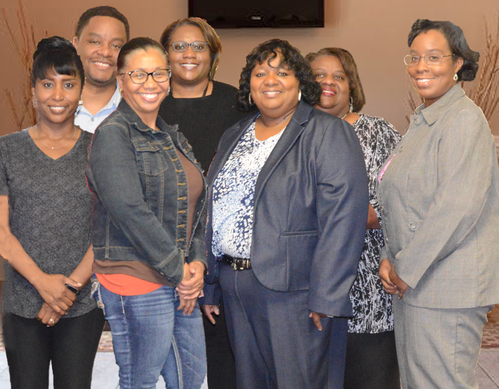 ACTS OF KINDNESS - Core Scritpure
1 John 3:17 NIV If anyone has material possessions and sees a brother or sister in need but has no pity on them, how can the love of God be in that person? Verse 18: My little children let us not love in word or in tongue, but in deed and in truth.
MINISTRY PURPOSE
Many of us know firsthand how it feels to sometimes fall short in an effort to pay monthly bills nobody is immune from life's hardships. We have felt the grace of the Lord that comes from his hands and the joy of returning the favor when God blesses us with abundance. The New Beginnings Christian Church Acts of Kindness ministry provides assistance to members and to those in our nearby community. Our main ministry focus is to help families in our church and nearby community who financially fall short in purchasing basic personal necessities such as toiletries and laundry detergent meet those needs.
HOME AWAY FROM HOME
Mission Statement - To encourage college students and those serving in the military. We offer the blessing of Jesus' love to support the physical, moral and spiritual health of the NBCC members who are attending college or serving in the armed forces. We make care packages for each of our college students and military personnel who are deployed overseas. Each care package is packed with love and prayers, devotional/scriptures, snacks, toiletries, supplies and personalized notes of encouragement which really brightens up their day!

Vision Statement - Students and military personnel always enjoy receiving care packages from their church family as a little reminder that they are remembered. Care packages are especially appreciated by college students during those particularly stressful times of midterms and final exams. Having extra snacks on hand usually makes the long nights and exhausting days studying for upcoming exams a little easier.